Web Design & Development Experts At Your Service
Meet Fidetay, a team of web design & development experts. We offer website design, develop, SEO and performance optimization services.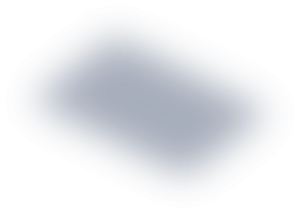 Web Design & Development
Custom design and development services for corporate websites or online stores.
Digital Marketing
Organic and paid search marketing services for driving relevant, eager traffic to your website.
Speed & Security Optimization
Website maintenance, speed and security improvement services.
We work on an efficient way using data to make creative solutions for our projects. Simplicity is first for our process. We listen before we work on a project then we analyze and repeat. We optimize resources to meet satisfaction and demand of clients.
Working with dear Suat and his team is a very enjoyable experience for us. In addition to their technical experience, their work-solving approach has always been very special for us. Their quick and very beautiful designs and feedback to our short briefs pushes us to work with them for all website designs of our company. We are very pleased with the after-design service. We would like to work with the Fidetay team for a longer period of time. A web agency that you can fully trust in design-oriented approach, fast solution, smiling face and technical knowledge.
Fidetay carries out the necessary work in a timely and complete manner regarding the website works of Kleidco and Saray. We would like to thank them on behalf of our company for their devoted work.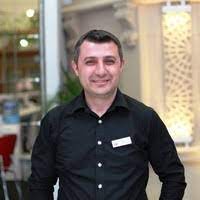 As Tema Aluminum company, we carry out our website services together with Fidetay, we would like to thank them for their services and wish them continued success.
You have meticulously made a professional website about our company Cation Workwear. It is very nice to see it affect our sales. Thank you very much for your interest and concern.